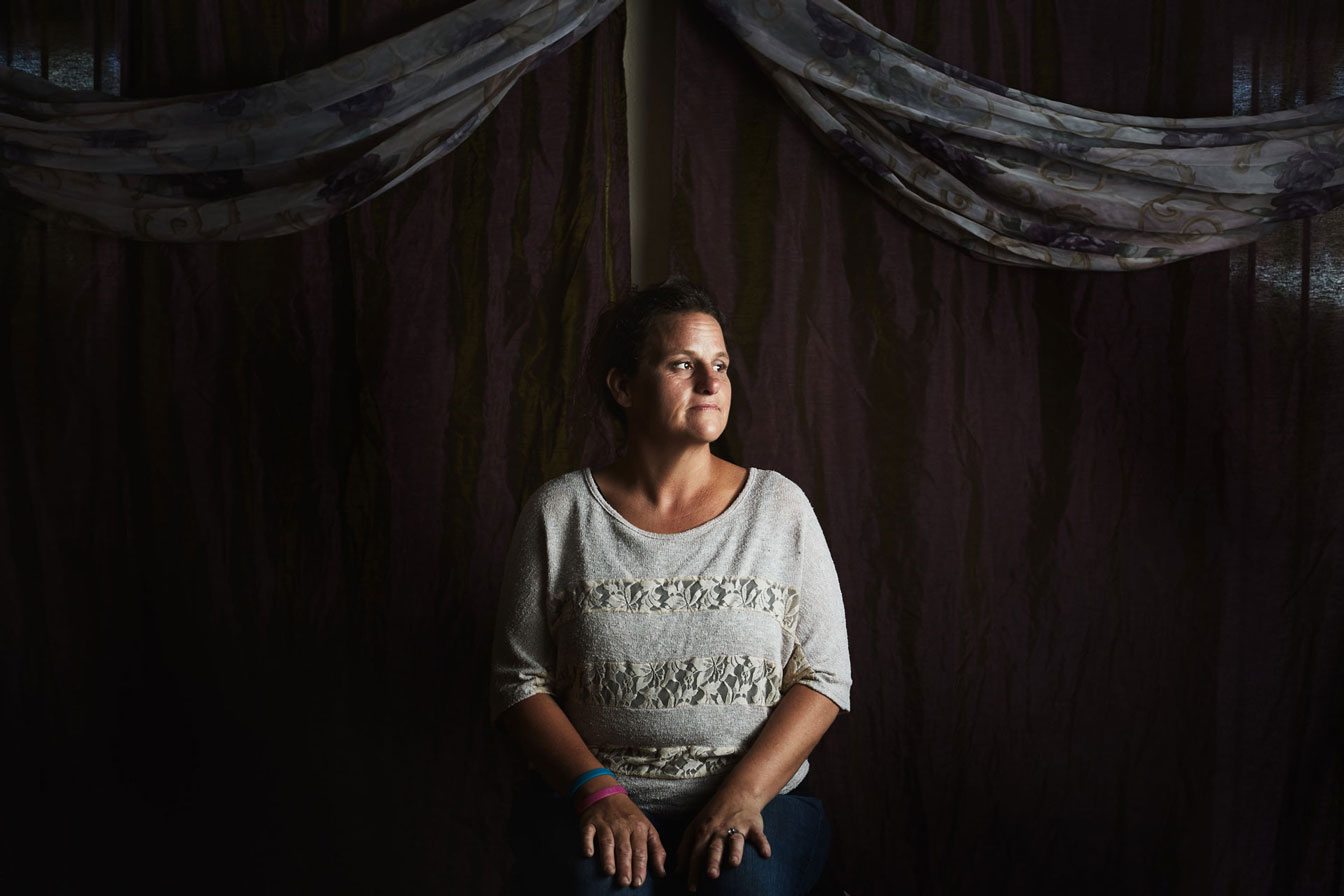 14 Sep

"This Place has Changed me."

After an upbringing void of love, an addiction and a divorce, Hope found herself stranded in Mexico with her six children. She was led there by an abusive ex-boyfriend, a man she met after her divorce.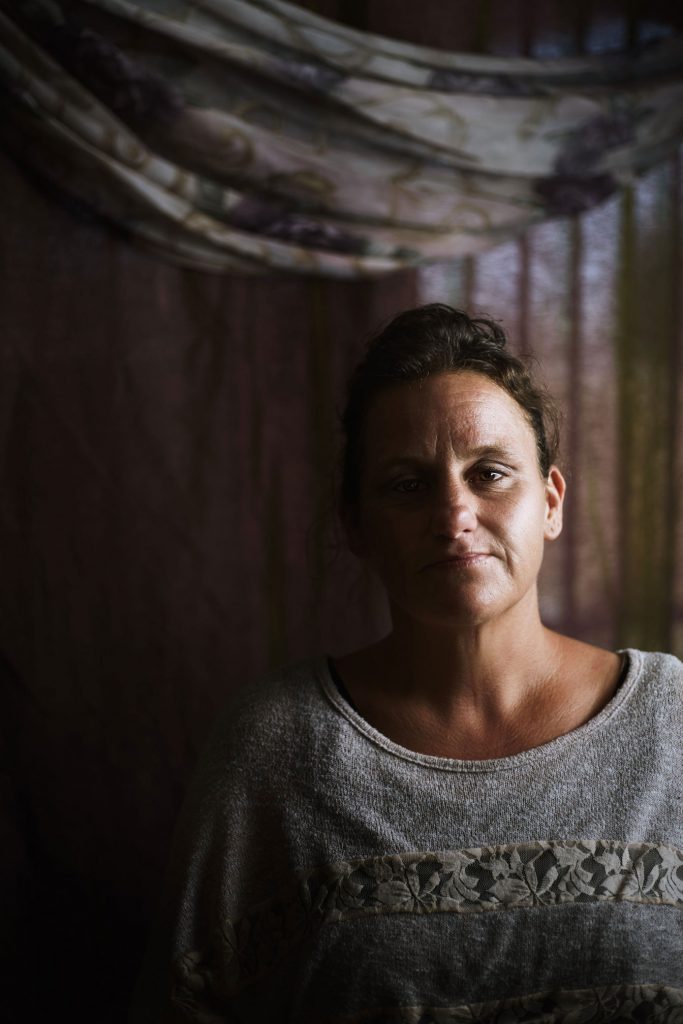 She struggled to provide food for her kids. She worked setting up a taco truck, cutting cabbage, any work she could find. A full day's work would earn her, at most, $10.
But her kids were starving. Her ex-husband agreed to bring four children back to America and care for them. But life didn't get any easier for Hope and her two babies. Her abusive ex-boyfriend had stolen her ID and paperwork, and he told her that there was a warrant for her arrest in America. She was worried if she came to the U.S., she would be arrested and her kids would be taken away from her.
Finally, her brother helped Hope and her two children escape from Mexico. When she got back to America, she found out there was never a warrant.
She tried to live a sober life, but the horrors from the years she spent in Mexico haunted her and drove her back to her destructive habits. Hope never wanted to talk about what happened…
Until she got to the Mission. "I believe that God brought me here," she says. She thought she could never forgive herself for what she did to her kids. But when she learned that God forgave her, her life started to change.
Hope learned she had worth. "Here, you're not put down or belittled. You're not an addict. Here, you're God's child."
Today, with a heart of Thanksgiving, Hope wants to give hope to others. "I want to give back what was given to me."
To read the rest of this issue of Rescue Review, click here.
Help other people like Hope…
Hope's story of hope and healing is inspiring. Our long-term recovery programs exist to help other men and women find healing. Will you provide this help to others?
DONATE TODAY