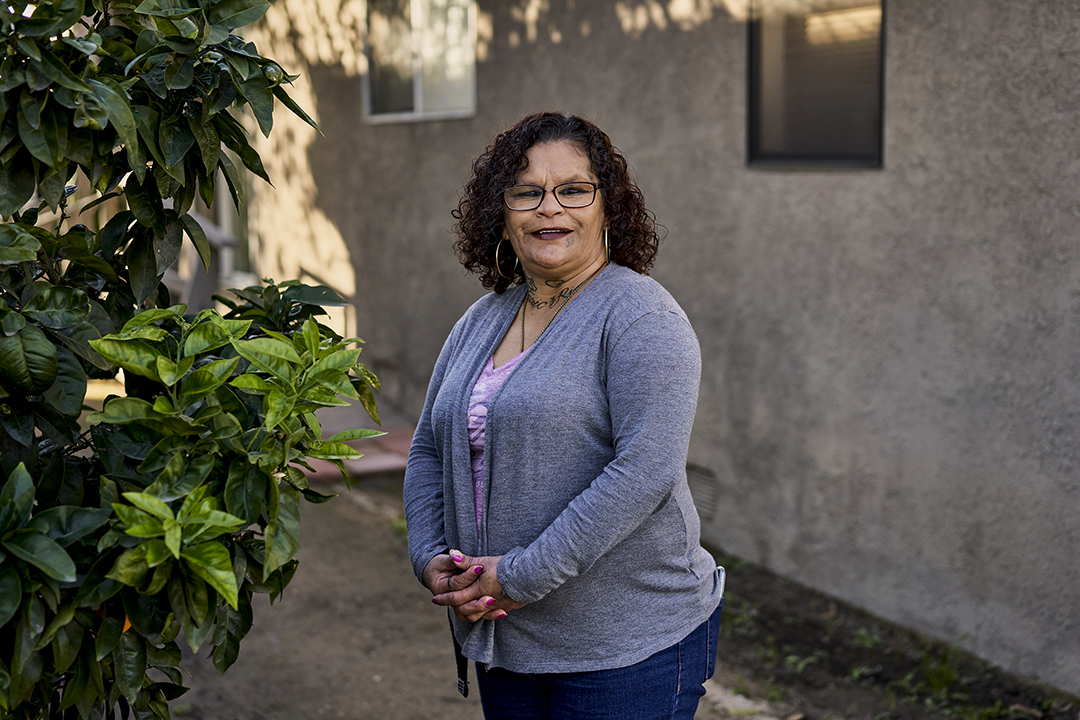 17 May

Thank you for loving your neighbor, Mary
Thank you for loving your neighbor, Mary,

and giving her hope for the future!
When I lived on the streets, I hated the rain. I'd have to run for cover to stay dry. Even when I had my tent, everything – what little I had – would get soaked.
I spent years on the streets. As a woman, I was never safe from the beatings or assaults. If I tried to sleep in the park, the police would kick me out. When normal people saw me, they treated me like dirt. No one understood. How could they?
My mother abandoned my family when I was 8. Without my mother, I grew angry, rebellious and lost in addictions to drugs and alcohol. I got married young and had three children, but my husband was abusive, so I left. I tried moving back in with my dad, but he didn't know how to deal with me, so he kicked me out. After that, my addictions led me to the streets.
I hated myself. I hated my life. Often, I just wanted to die. Finally, at 50, I decided to get help. Not knowing where else to turn, I entered a local church, where I found kindness for the first time. After they helped me get sober, I joined the New Life Program at Lydia's House.
"I'm a new creation in Jesus… I am worthy of love."
Here, I gave my life to Jesus, learned how to pray, how to read and write, and how to trust in God. I got baptized, and I've learned that I'm a new creation in Jesus, that I am worthy of love and that I have something to give to other women like me. In fact, I hope to become a drug counselor one day.
God used Lydia House – and donors like you – to give me my life back. Thanks to your support, I have found confidence in the Lord, that I can do all things.
Now, when it rains, I look out my window and enjoy every minute. Then I look up and pray, "Thank you, Lord."
To read the rest of this issue of Rescue Review, click here.
Help other people like Mary…
Mary's story of hope and healing is inspiring. Our long-term recovery programs exist to help other men and women find healing. Will you provide this help to others?
DONATE