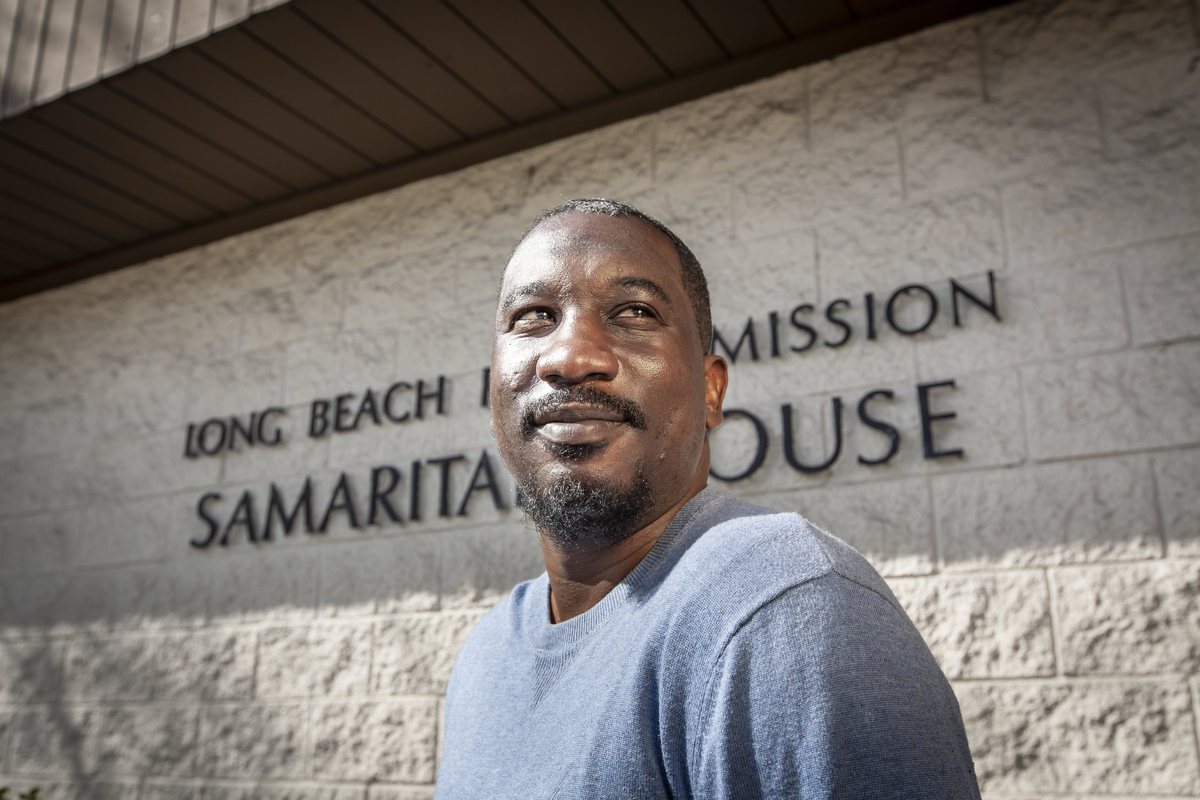 15 Nov

Thanks to you… Kenan has been given a life-changing gift this Christmas.
"God is in my life now."
Growing up, Kenan always felt like an outsider. This insecurity led to a lack of confidence and a need for approval from others. So, at age 15, when his peers began experimenting with drugs and alcohol, he joined in, not knowing it would derail his life.
"In my twenties, it started to get out of control, started to become an everyday thing," Kenan says. "It got to a point where I felt like I couldn't function without using. I was trying to go to work and be a family man, but it wasn't working."
For a long time, Kenan's wife tried to be supportive, hoping he would get clean. But with young children in the picture, her patience eventually ran out. "When I lost my job, she just couldn't do it anymore," Kenan says. "She took the kids and went to live with family, and I became homeless."
"Now I'm able to see the potential in myself and what I can accomplish."
After living out of his car for months, Kenan came to Long Beach Rescue Mission and entered our New Life Program. He quickly learned that real change would take patience and putting things in God's hands.
"I wasn't deeply spiritual," Kenan says. "I knew of God, but I wouldn't call it a relationship with God. That's one of the things that was missing in my life."
As Kenan worked on his relationship with God and overcoming his addiction, he also began taking steps toward a promising future, which included enrolling in college to finish his accounting degree. And he's committed to being the best dad he can be. "My kids are still young, so I'm hopeful that I still have time to make things right in their lives," he says.
This year, it's going to be a Christmas filled with joy for Kenan – and he is so grateful to you for this wonderful gift of a new life. "This is the longest I've been clean and sober since I started using. And now I'm able to see the potential in myself and what I can accomplish."
To read the rest of this issue of Rescue Review, click here.
Help other people like Kenan…
Kenan's story of hope and healing is inspiring. Our long-term recovery programs exist to help other men and women find healing. Will you provide this help to others?
DONATE