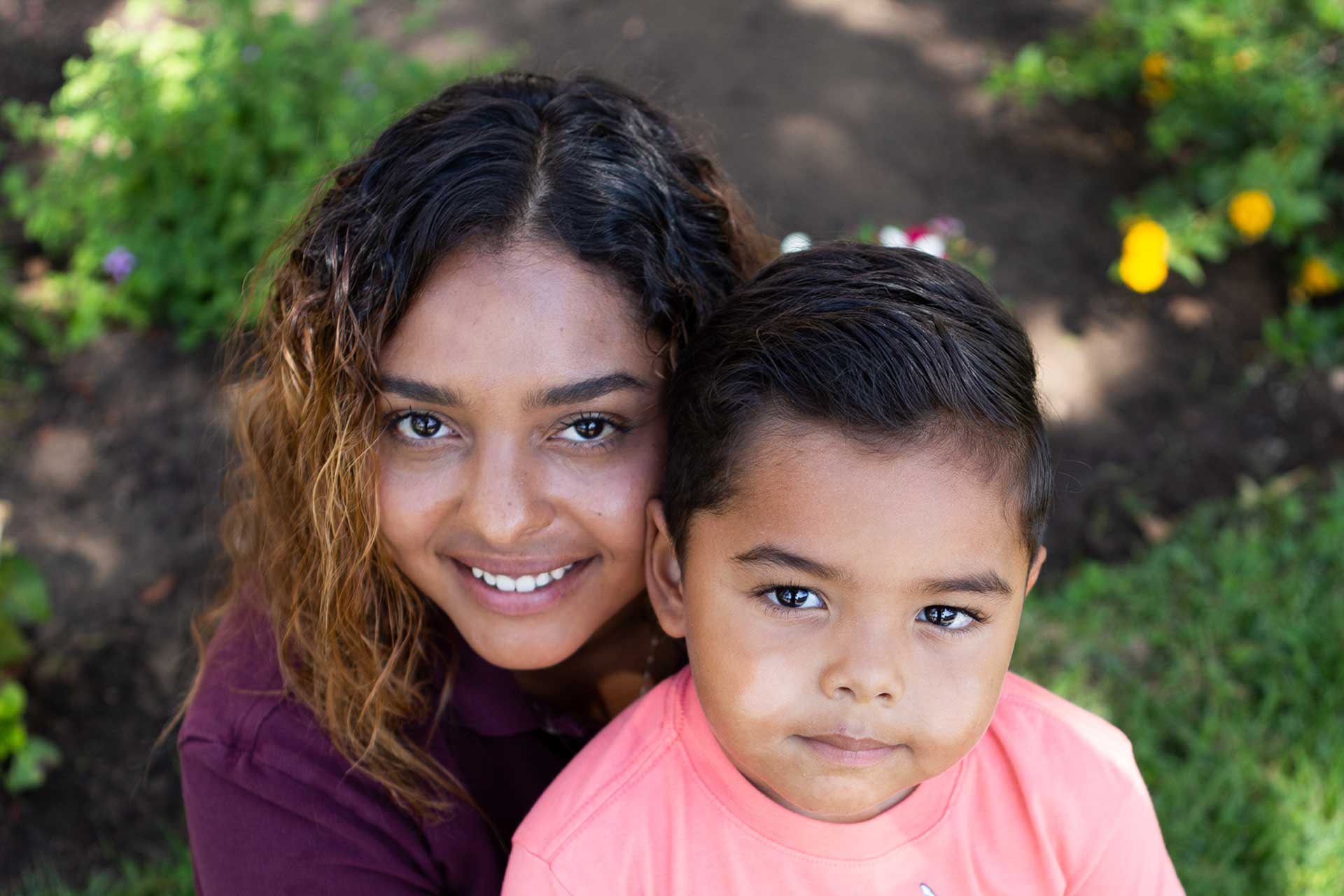 14 Mar

Meet Alissa. She can't thank YOU enough!

"I'm going to give it all to God."

Alissa saw her mom struggle with drug addiction because it was the only way her mom knew how to cope. So when Alissa was 19 and feeling lost, she turned to drugs too.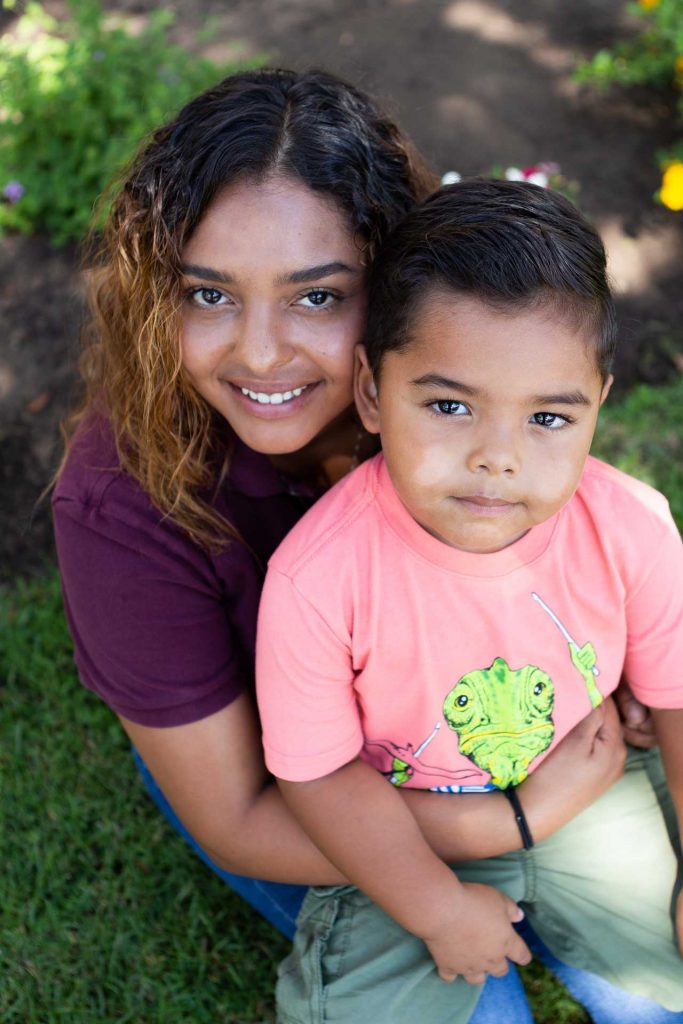 "I didn't have a good relationship with my mom, and my dad's been in prison all my life," she says. "When I found drugs, it took everything away and made me feel better."
But when Alissa gave birth to her son at age 24, she was determined to be a better mother. She tried to give up drugs for his sake, but didn't know any other way to cope with her problems.
"He was a gift from God, but six months after having him, I relapsed. Not even my precious son would keep me clean."
When Alissa accepted Christ as her Savior, she heard about our Lydia House for women and children.
The day she walked into Long Beach Rescue Mission, everything changed for Alissa. 
"They had grace upon me," she says, smiling. "This place saved my life." 
"My relationship with God is so strong that it's still unbelievable to me to this day." 
Alissa knew she needed to heal from past hurts that were the underlying cause of her addiction and learn healthier ways of coping. So she attended every counseling session, class and Bible study.
"I was struggling with anger, hurt, pain, bitterness… everything," she says. "But God started to reveal things to me. He began to bring down this wall in my life."
Today, Alissa is completing her GED and plans to go to college. She works in the laundry at the Mission, and her family is proud of her progress.
"They're happy to see me doing good, taking care of my son and being the best mother I can."
You may never meet Alissa, but she's eternally grateful to YOU for your support – today, her heart is filled with new hope for the future. "I am fully blessed by the grace of God. Now I'm able to be the great mother for my son that I never was before."
To read the rest of this issue of Rescue Review, click here.
Help other people like Alissa…
Alissa's story of hope and healing is inspiring. Our long-term recovery programs exist to help other men and women find healing. Will you provide this help to others?
DONATE