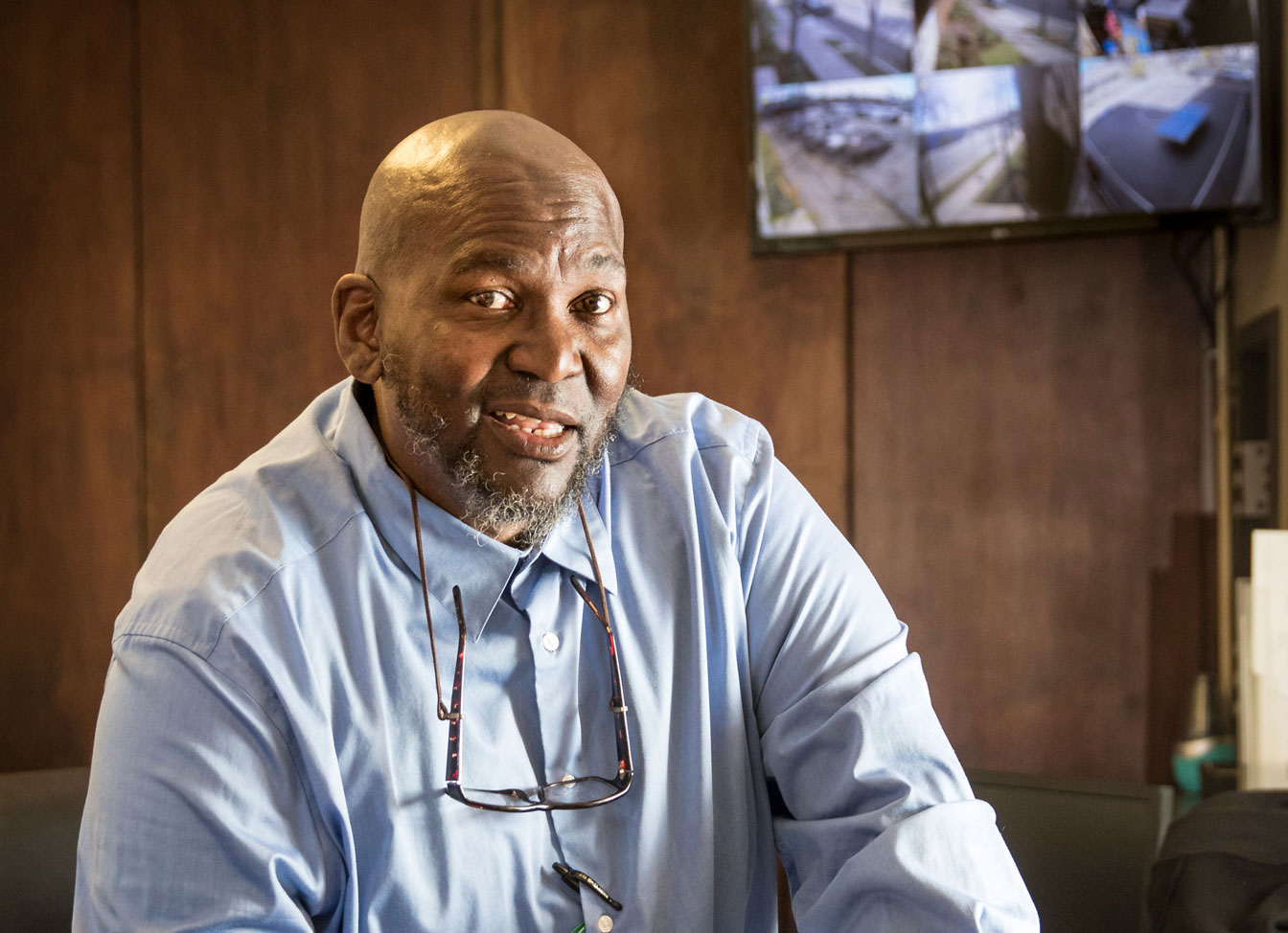 14 Sep

"I was running from myself."

Abdul used to be a professional boxer, and he learned the hard way that sometimes life hits you back.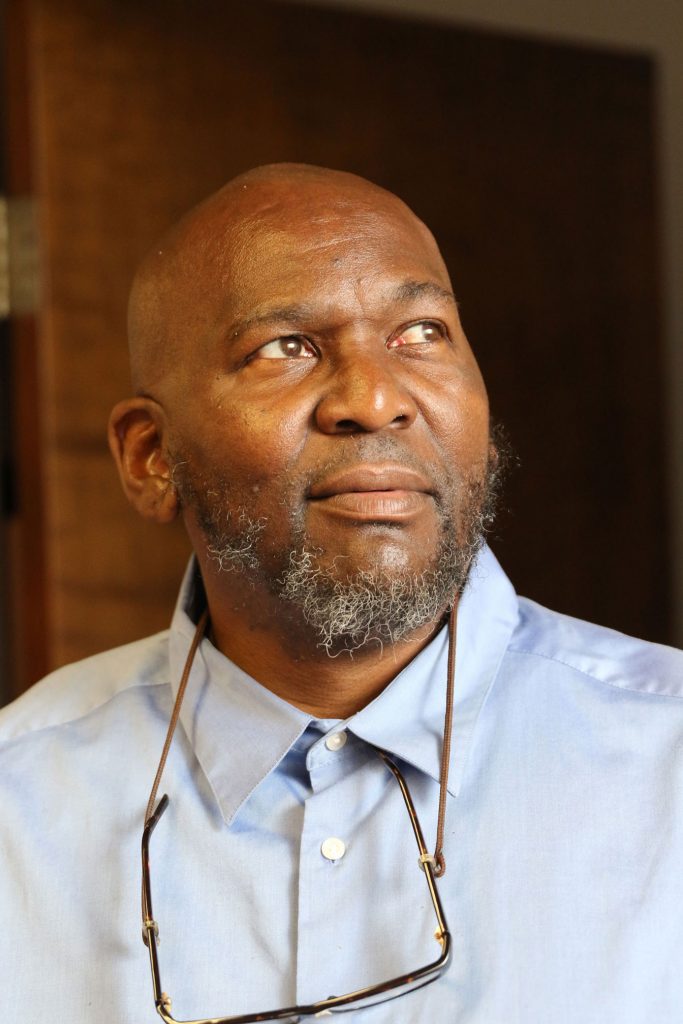 When his wife of 13 years passed away and he was forced to retire from boxing due to injuries, Abdul didn't have any purpose in his life. He fell back into old habits of drinking, drugs and street fights.
"I still had some of that street mentality in me," he says. "No matter where you go, it's still the same old you. People always told me the real you is going to show up eventually."
One day, Abdul caught a train from LA to Long Beach after someone told him the area was nice. He heard about the Mission and decided to walk in and ask for help. "God led me here – He wrapped His arms around me and helped me up. I signed up for the year-long New Life program. It's the work of God and I really, truly believe that."
Abdul thrived at the Mission, quickly realizing he needed the structure of a daily routine to help rebuild his life. "I had the chance to really sit here and get my life together – going to classes, learning how to deal with anger, receiving counseling, learning from devotions and the chaplains. God kept me here every day and I thank Him. When you wake up, all praise is due to God."
Today, Abdul works at the front desk and has gained the confidence and calm spirit needed to help others in their time of trouble. He has restored relationships with his family and the Lord has given him a heart for helping others. He isn't sure yet what's in store for his life after graduation, but he knows God will direct his steps.
Abdul has a heart overflowing with love for friends like you who are helping to make life change possible. Thank you for your continued generosity.
To read the rest of this issue of Rescue Review, click here.
Help other people like Abdul…
Abdul's story of hope and healing is inspiring. Our long-term recovery programs exist to help other men and women find healing. Will you provide this help to others?
DONATE TODAY