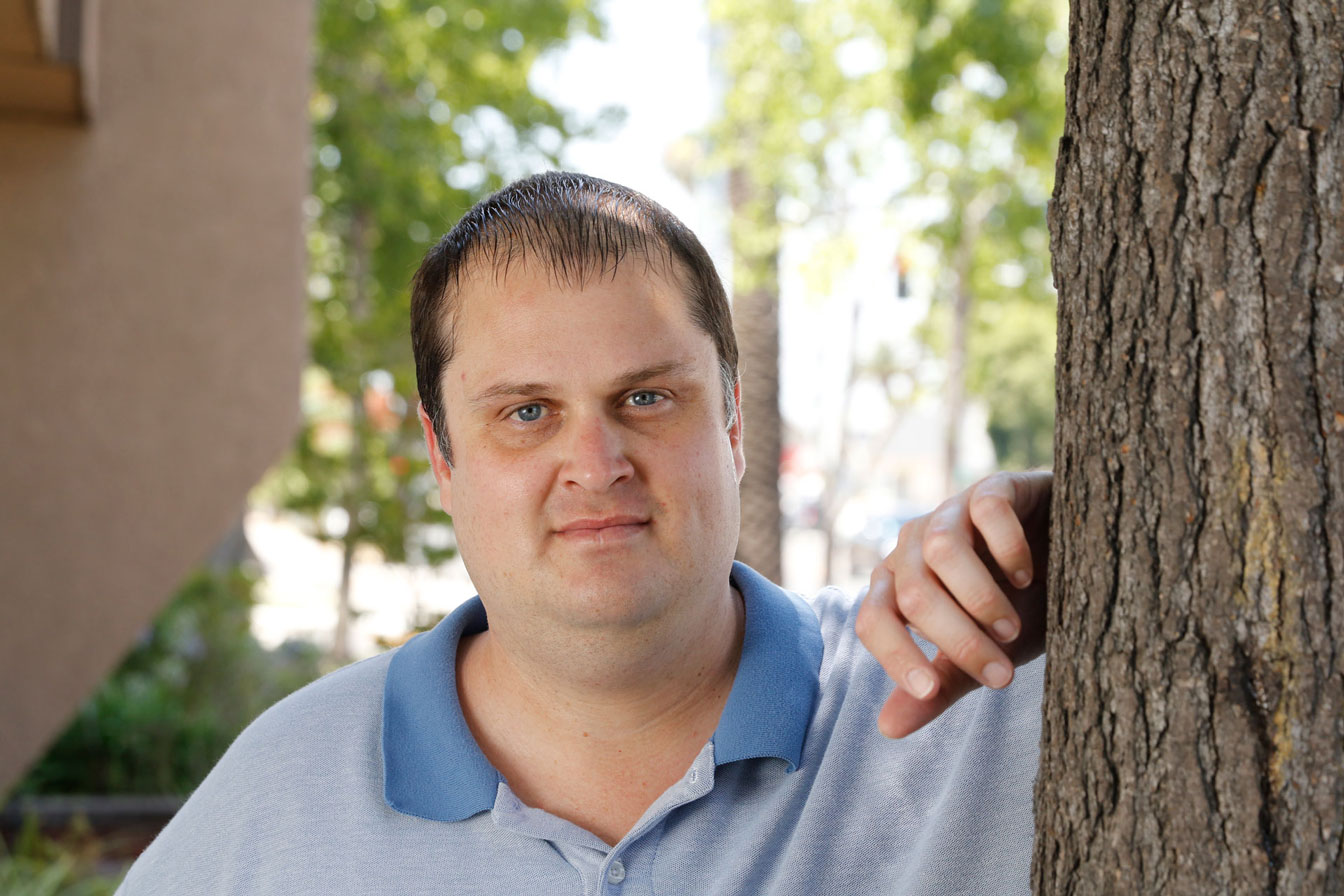 14 Nov

"I felt in my soul that I NEEDED HELP."

"BEING HOMELESS on the streets was the MOST MISERABLE I'd been."

For years, Kelly believed his life held little value or meaning.

With no sense of worth or concern for his own wellbeing, he began using drugs, which led him further down a path of self-destruction… until he found himself homeless.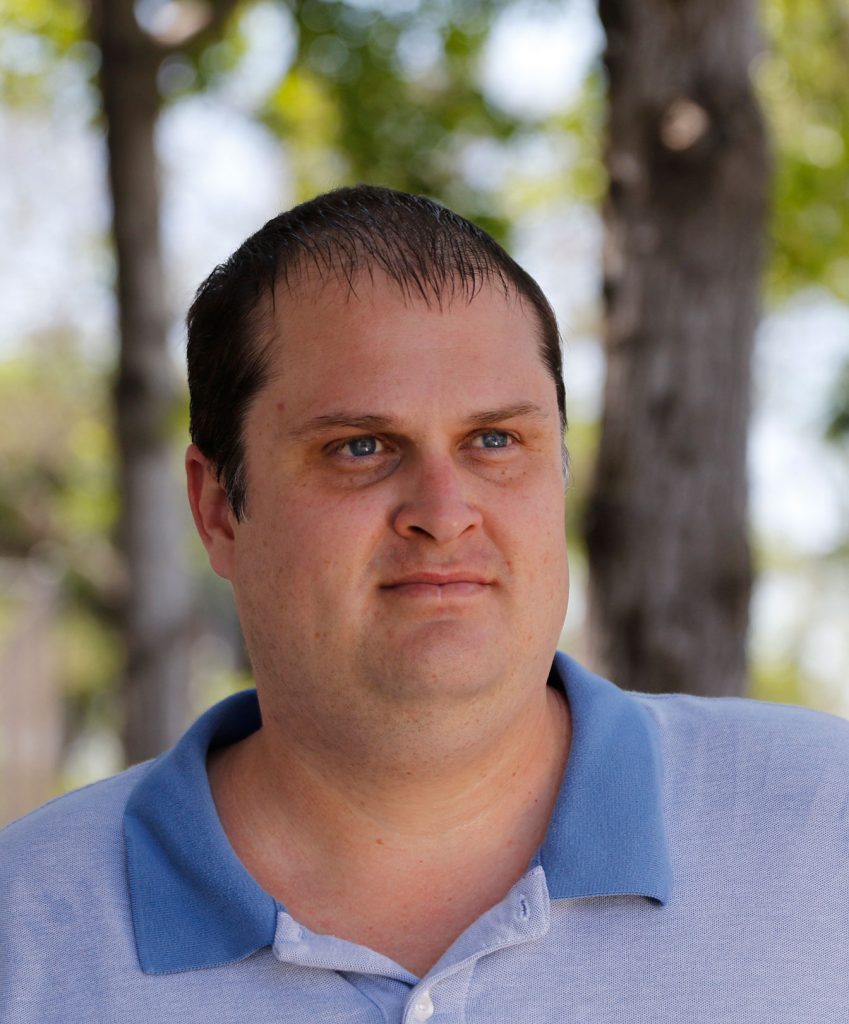 "I was 40 years old and I just kept messing up," he says. "I didn't care about family, friends, or work – the only focus I had was on getting more drugs so I wouldn't think about my situation. Life became more like an animalistic existence."
Then some strangers on the street encouraged him to pray to the Lord for help. Kelly didn't know if he even believed in God, but one night he cried out to Him in desperation. And his prayer was answered. The next morning, a cousin he hadn't heard from in 20 years sent him a text asking how he was and offered to drive Kelly to Long Beach Rescue Mission. Here, through your gifts, he was blessed with the essentials of safe shelter… nutritious meals… and everything he needed to feel comfortable and at home.
"This is the longest I've ever been sober. I think a power greater than myself was necessary to help me. Once that concern and love is there, you're not going to go out and destroy yourself."
"I just was thinking about my life and wondering, am I going to die out here on the streets? I felt in my soul that I needed help."
Kelly accepted Christ as his Savior in the New Life Program, a yearlong journey that equips men with the tools they need for a healthier, better future. "I've been reading the Bible. I pray. It's still hard for me to wrap my mind around this awesome thing that God cares about us and loves us no matter what." He continues to learn how to lean on the Lord and the new friends he has made as he looks for work and a place to live.
This Christmas, as Kelly celebrates Christ's birth, he'll also celebrate the joyous new life he found inside our doors… because of your kind compassion. "The Mission saved my life. I see people that come in and the progress they've made, and they see the progress in me. It's a journey."
To read the rest of this issue of Rescue Review, click here.
Help other people like Kelly…
Kelly's story of hope and healing is inspiring. Our long-term recovery programs exist to help other men and women find healing. Will you provide this help to others?
DONATE TODAY