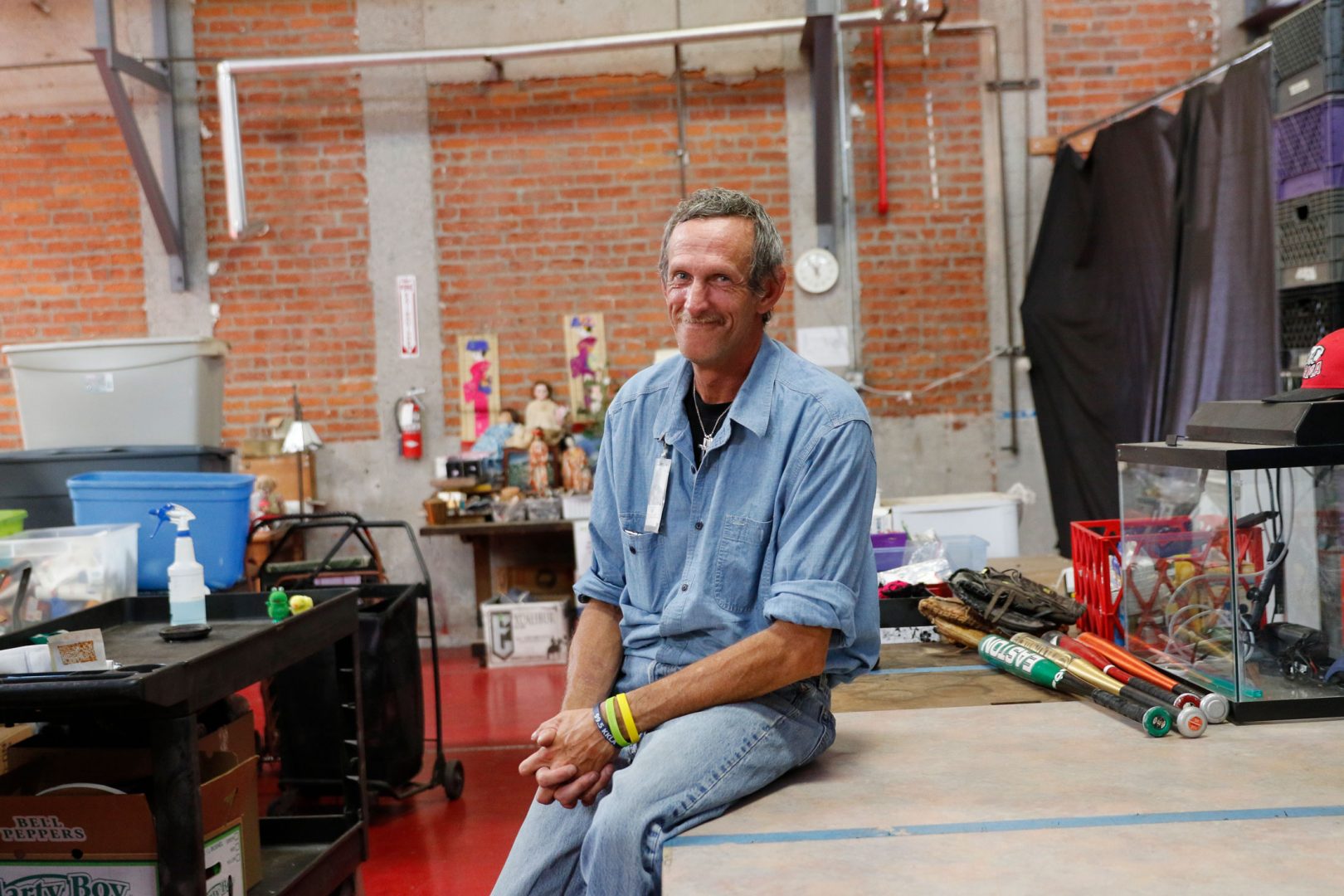 13 Jun

From Depression and Despair to the Power of God's Love

When David's mother and father died within a few years of each other, David fell into depression. His social drinking rapidly escalated. "I was just trying to put the pain and the hurt in alcohol. Trying to numb myself."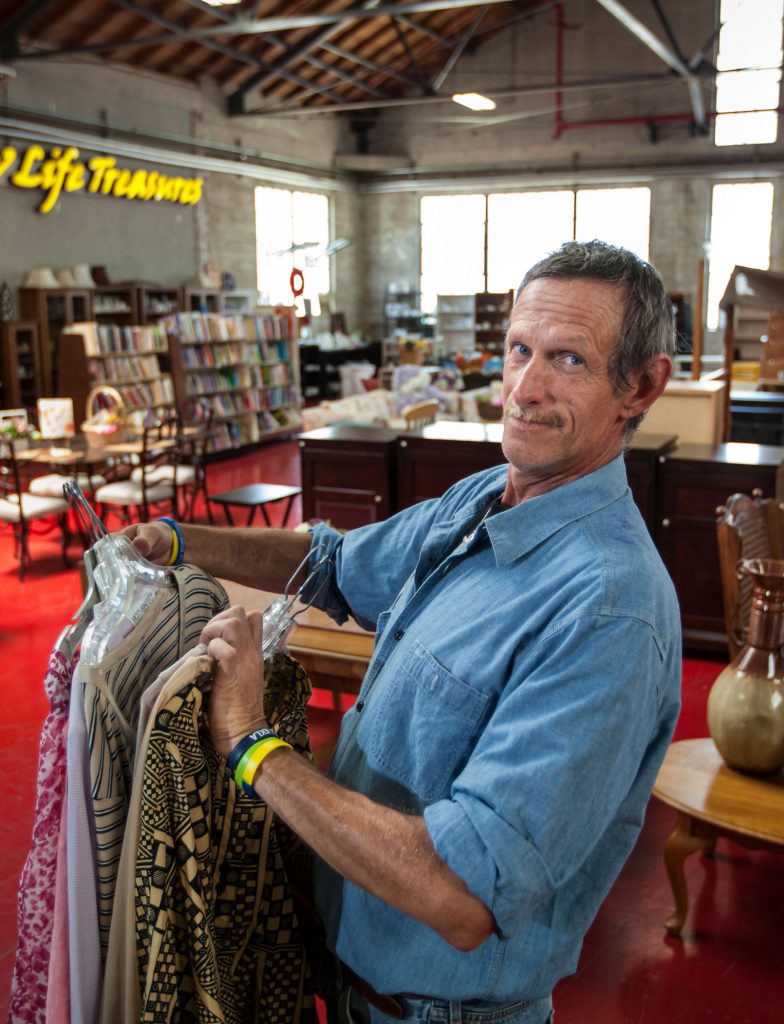 David spent years drinking to excess due to anxiety and depression. He was desperate enough to consider attempting suicide several times, but something always stopped him. "A voice popped in my head and said, 'Do you really want your son to come home and find you?'"
When a friend announced that he was coming to Long Beach Rescue Mission, David decided to join him and come get help. And that was the moment everything changed.
"Before I came to the Mission, I was lost. I had never even opened a Bible before. When I ended up coming here, it felt like a signal from God."
David accepted Jesus as his Savior, and has found healing and a reprieve from the anxiety and depression he used to experience.
"I stepped aside and told Jesus, please guide me. Now I can feel Him walking with me, and I'm following right behind."
"The Mission is a powerful place. It opened my eyes and I actually found Jesus, and peace I never found on the streets."
He worked hard, attending classes and Bible study, and graduated from our New Life long-term rehabilitation program. Today, David is in our Bridge Program – which offers continuing education and housing for up to one year – while he works as an apprentice in our Thrift Store and saves money to get his own place.
His family members are thrilled with his progress. "They love it. They can see the change in me, that I'm more responsible now. They're happy. They're so proud of me."
And he's thankful for caring friends like you who continue to support the Mission: "Now I know God is everywhere and everything. The Mission is a powerful place. I owe them so much for turning my life around. There are no words to explain how much I appreciate them."
To read the rest of this issue of Rescue Review, click here.
Help other people like David…
David's story of hope and healing is inspiring. Our long-term recovery programs exist to help other men and women find healing. Will you provide this help to others?
DONATE