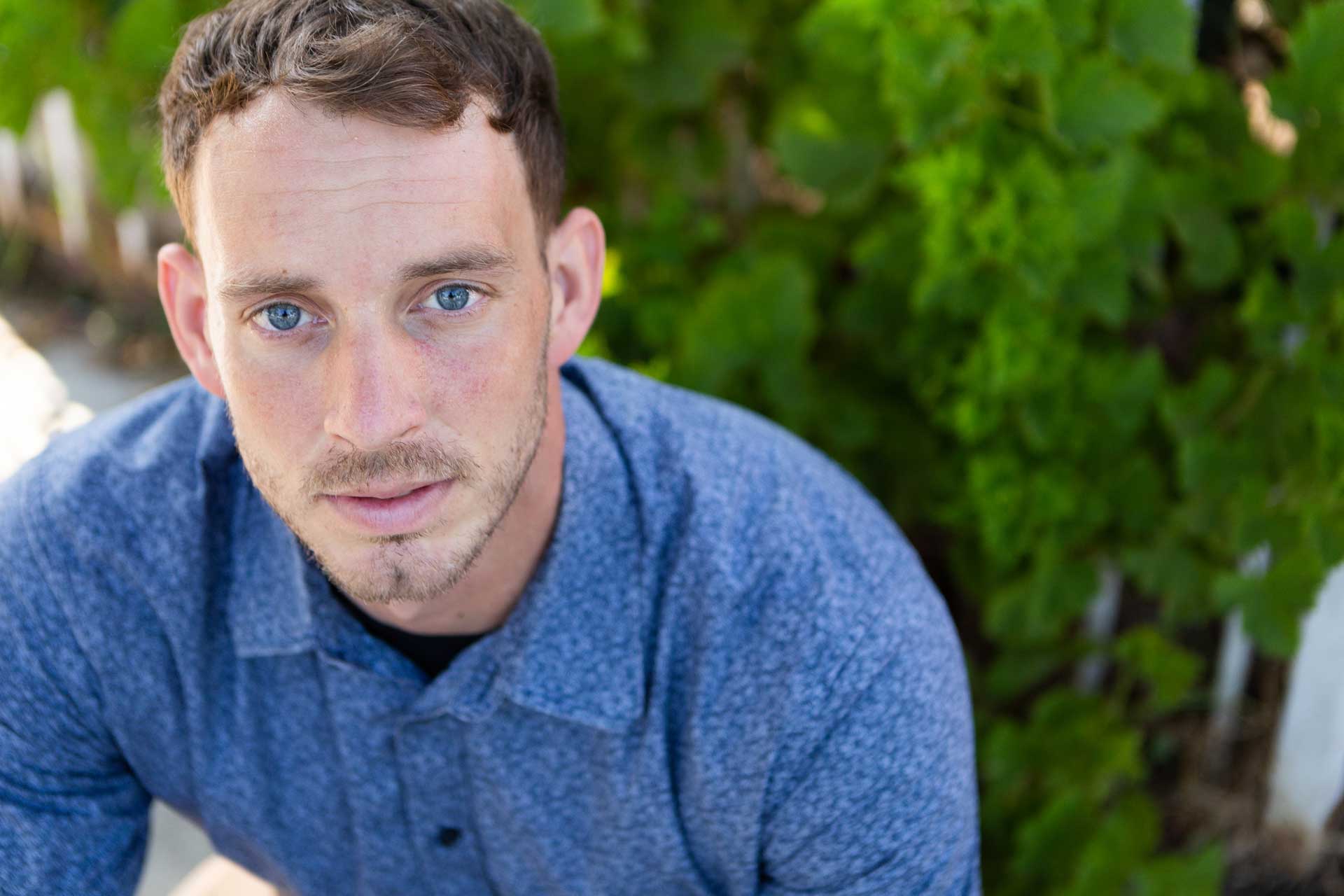 09 Jun

Nick's life is changed forever and he wants to thank YOU!

"God hasn't given up on me."

Nick was proud to serve his country when he joined the military. But he never could have imagined the horrors he would see in Iraq… or the lasting scars he would bear.

After being discharged, Nick went to work in security. But PTSD symptoms from his time overseas continued to plague him.

"I hated my job… I hated where I was in life," he says. "I was drinking a lot to cope with depression and anxiety."

Nick isolated himself, staying at home in the grip of addiction. His family was worried about him, and his sister finally convinced him to get help.

The day he came to Long Beach Rescue Mission, everything changed for Nick. 

"Sitting through chapel services was comforting. To know that no matter where I've been in life, God hasn't given up on me."

"If I can minister to somebody or help change the way they feel about life – even just one person – it makes a difference." 

In our care, Nick recommitted his life to God. Classes, counseling and Bible study helped Nick realize that he can't control what happens… but that God is with him, no matter what. 

"I reconnected with God. It was a battle, because I had pushed God so far away in my life because of the trauma I was dealing with."

Today, Nick has a new peace and purpose in his life. His family is proud of the progress he has made and supports him fully. He works at the Mission as a Volunteer Coordinator, and he is considering a career in ministry to serve others.

"When I was in high school, we would come to the Mission and help with meals," he says, smiling. "I remember having a heart for homeless and broken people. I think it's incredible that I went full circle in life and came back here."

Because you gave from your heart to help Nick, his life has been changed by your goodness and God's love forever! "I feel a renewed sense of purpose that I do matter and that God blessed me with certain abilities. Now I'm proud of who I am."

To read the rest of this issue of Rescue Review, click here.
Help other people like Nick…
Nick's story of hope and healing is inspiring. Our long-term recovery programs exist to help other men and women find healing. Will you provide this help to others?
DONATE