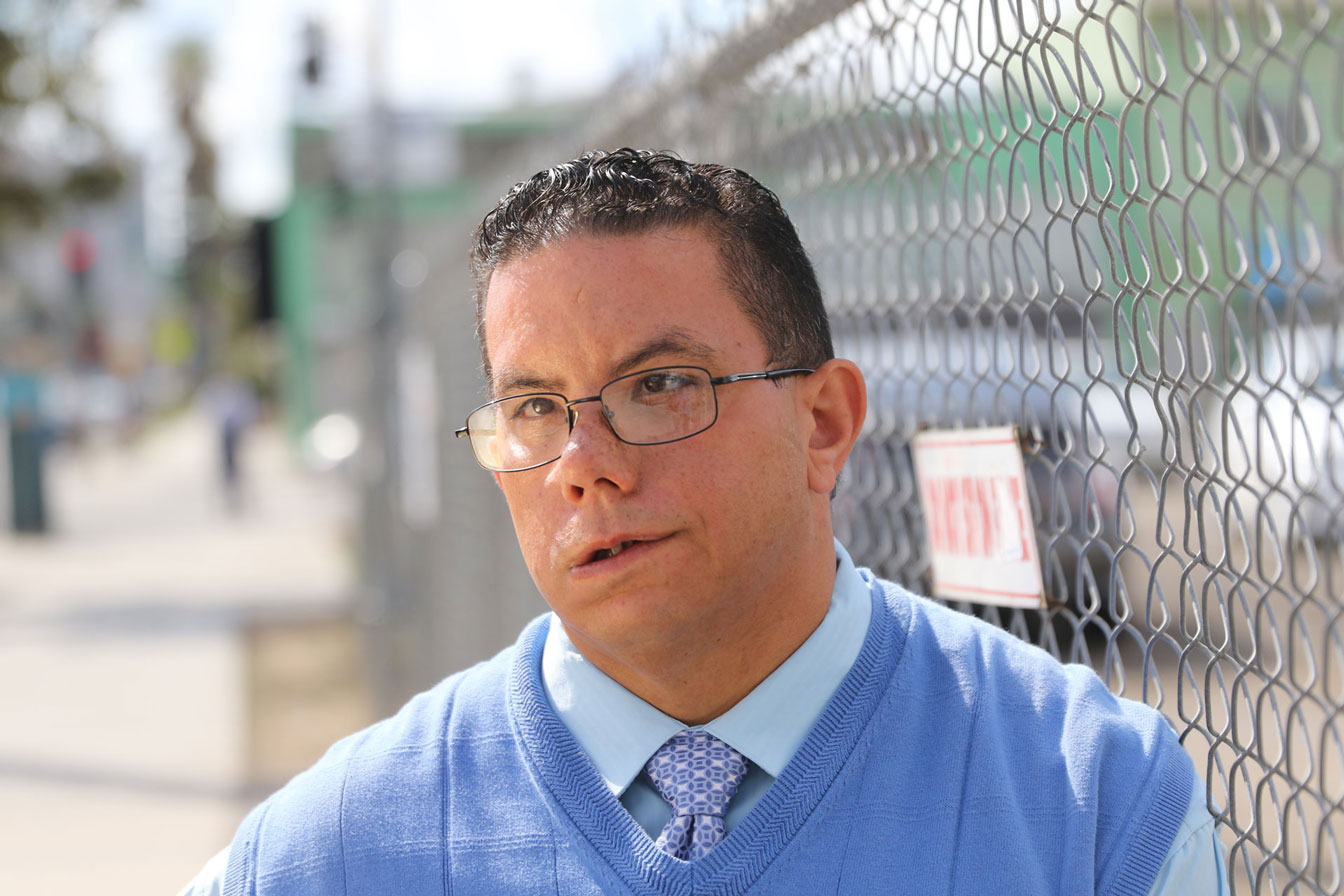 13 Apr

Beautiful in His Eyes

"I was broken, and then God touched my heart."

Vincent grew up in a biracial household and struggled with self-esteem issues – particularly since he was a frequent victim of his father's abuse. He turned to drugs and alcohol at the age of 14 to cope.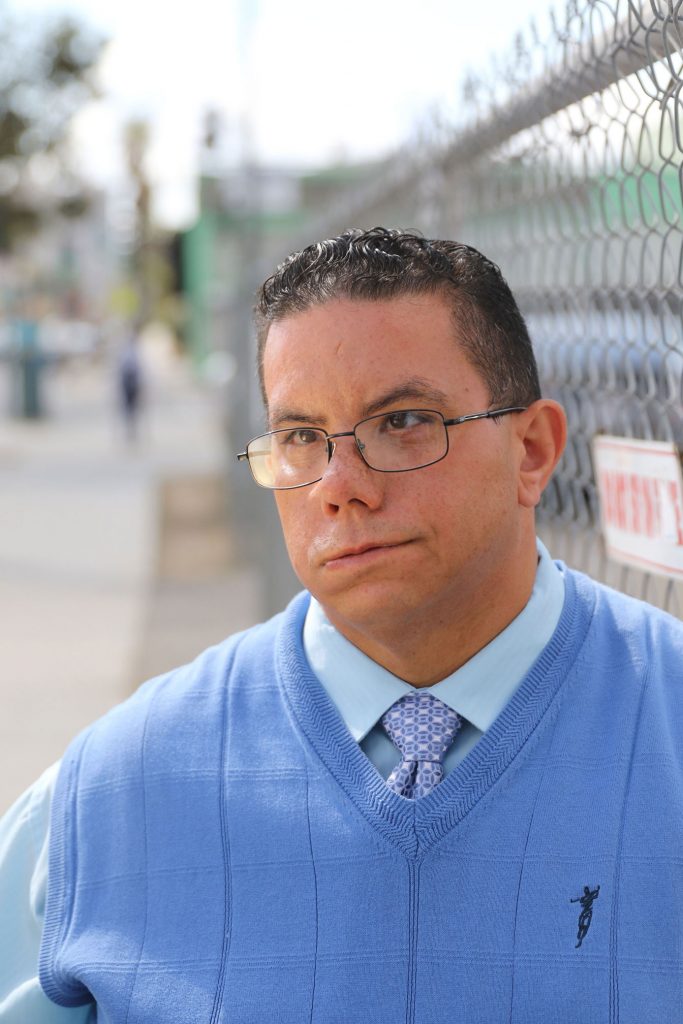 The more his relationships with women and family members failed, the more he drank to counter the self-hatred he felt. In his 40s, Vincent hit rock bottom when his mother kicked him out of the house after an argument, and he ended up on the streets. During that time, the Lord spoke to Vincent for the first time through the unlikeliest of sources – a library book.
"I didn't want to have anything to do with God," he says, "and then I found myself sitting on a bench at the beach, reading a Rick Warren book. There was this huge sense of calm and peace that came over me, and tears started to flow."
Then God worked in Vincent's life again the next day when a friend told him about Long Beach Rescue Mission's recovery programs. Vincent entered our long-term New Life Program to overcome his addiction and discover a better way to live. "As I started to read the Bible for the first time in my life, things started opening up for me. I started to look at myself openly, without fear and shame."
Today, Vincent is a graduate of the program and still works at the Mission. He has reconciled with his children, and is thankful to have a loving, nurturing relationship with his mother for the first time. "I have two beautiful grown kids who I didn't have anything to do with for a huge chunk of their lives, because I didn't think I was worthy enough. There's probably going to be some tears down the road, but we're reconnecting."
This Easter, Vincent and his family will be celebrating the beautiful new beginning in their lives – made possible by your generous support.
"I'm truly blessed, and it's all by God's grace. I definitely couldn't have done it without Him. If you open your heart to God, He will bless you abundantly."
To read the rest of this issue of Rescue Review, click here.
Help other people like Vincent…
Vincent's story of hope and healing is inspiring. Our long-term recovery programs exist to help other men and women find healing. Will you provide this help to others?
DONATE TODAY