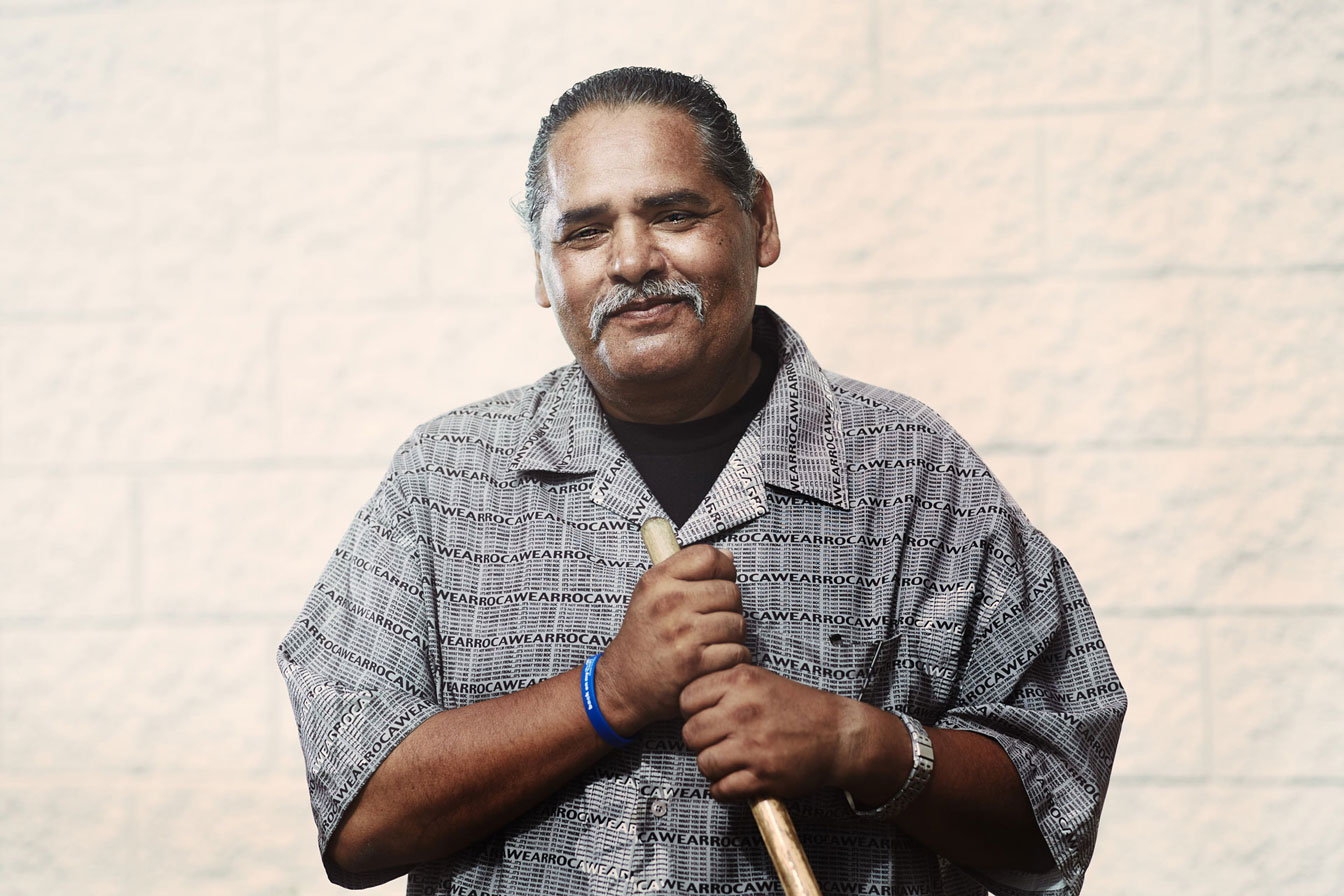 14 Nov

A Weary Heart Rejoices

All it took was a split second for Arthur's life to change forever. "My father had a heart attack – and died in my arms on the way to the hospital." Growing up, Arthur remembers many happy moments enjoyed with his loved ones. "But it all fell apart when my dad passed away," he says.

Soon after, his distraught mother was diagnosed with cancer. The disease eventually took her life. "Nobody tells you how to grieve," Arthur says. "I coped by just being numb."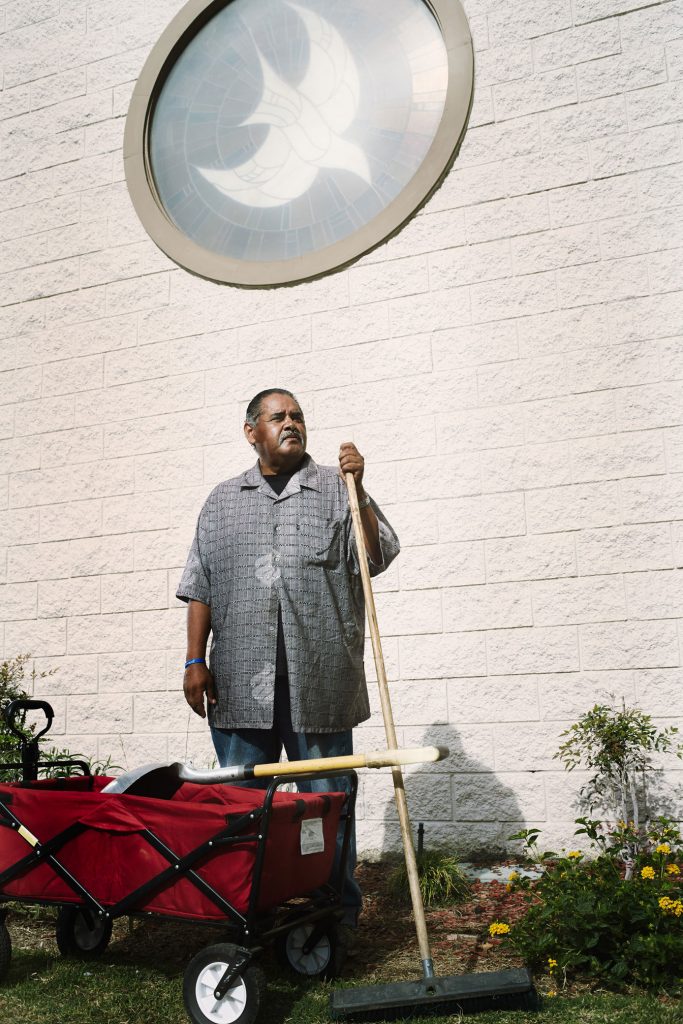 This wasn't the first time Arthur found himself facing challenges beyond his control. As a young man, Arthur took on the responsibilities of a father and husband when his girlfriend got pregnant at 17. "I wanted to do the right thing," he says, "so we got married." They had two children together, but when his wife cheated on him and got custody of their kids, Arthur was devastated.
He learned to push down his anger and depression for a while, but the challenges of life kept coming. Arthur lost his home. Then he hurt his back at work. Never having learned to read and now unable to do most physical labor, he lost his job.
Arthur never abused drugs or alcohol. It was simply a string of uncontrollable tragedies in his life that led to him becoming homeless.
Wanting a new path, he came to the Mission and watched as God's blessings flowed into his life.
Arthur graduated the year-long program almost a year ago and is learning from our chaplains about God's love and healing grace.
Arthur loves Celebrate Recovery, our Friday night gathering, where guests enjoy dinner and a church service. In addition, he is seeing a therapist to learn how to let go of his anger and depression.
Arthur's also receiving help to learn how to read!
Today, his two children and five grandchildren live nearby, and he gets to see them every Sunday. Just recently, even more hope was restored. "Years ago, my only daughter got married in Las Vegas, and I was upset because I wasn't there to walk her down the aisle," Arthur shares. "This year, they surprised me and got remarried so I could walk her down the aisle!"
Arthur is now eager to share what he has learned, giving his family members Bibles and Christian pamphlets, happy to share God's love. He is thrilled by his transformation, thanks to God's love in his life – and your support! "Because of the Mission, I'm just happy."
To read the rest of this issue of Rescue Review, click here.
Help other people like Arthur…
Arthur's story of hope and healing is inspiring. Our long-term recovery programs exist to help other men and women find healing. Will you provide this help to others?
DONATE TODAY